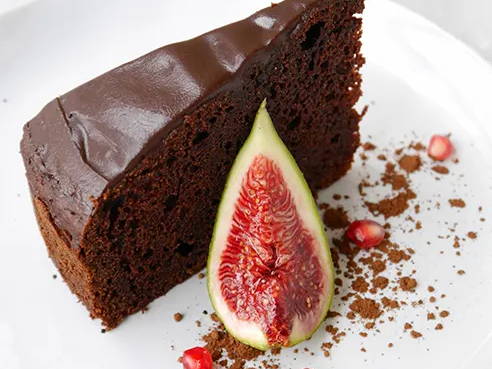 This easy cake was created by val, the wide of our dispatch extraordinaire, Derek.
---
1 3/4 cups self raising flour
1/2 cup finely ground cocoa
1 tablespoon finely ground cocoa
1 tablespoon of hot water
Blend all dry ingredients
Add melted butter, yogurt and eggs and stir until smooth.
Poor into a lined cake tin.
Bake in moderate oven (normally 180 degrees celcius) for 50 mins.
Leave to cool in tin.
Mix ingredients for icing together with enough boiling water to make it easy to spread.
Remove cake from tin and ice
Delicious served with yogurt, icecream or cream.